We have many 'in-store' specials indicated by the yellow price tags on the merchandise. Stop on by the shop to see what our current specials are.
Extra power on-the-go. Stop in and check out our current selection of generators before your next trip.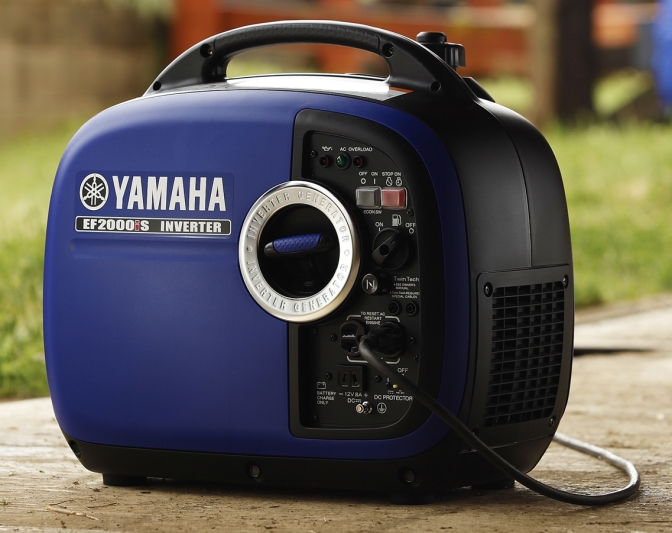 Save your back! We've got a variety of manual tongue jacks, but come check out the powered jacks available for all sizes of campers & trailers.
Towing Needs
At Jackson RV, you can trust our knowledge and experience to help you build the best tow package to match your vehicle an your RV.
Storage Utilities
Don't let your pride & joy sit idly off-season without proper care. We've got the tools and the experience to help you keep your RV in the best shape.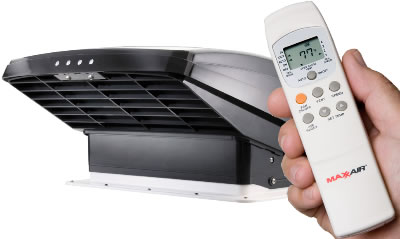 Heat, A/C, & Ventilation
Stop into the store and check out great deals before the weather gets good.